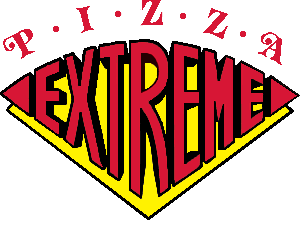 DOWNLOAD EMPLOYMENT APPLICATION
Assistant Manager
Full-Time immediate opening for high level Assistant Store Manager.
Salary & benefits commensurate with experience.
Must be available nights & weekends.

Delivery Driver
Average $15/hour. Must have own insured vehicle. Full/Part time days and nights.

Cook/Phone Answerer
Full/Part time nights & weekends. Experience preferred but will train.

Hook up with a great company today!
Benefits, vacation, plenty of room for fast advancement.
Print out an Employment Application and apply in person or
Email it to us with your resume, or fax it to 608-819-6625.